The #1 Reputation Platform for the Fitness Industry
Grow your online visibility, increase reviews, acquire new members, gather feedback, and send surveys, all from one platform.
See Why Leading Brands Choose Reputation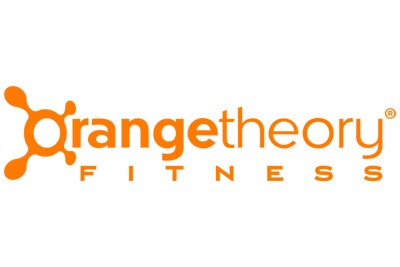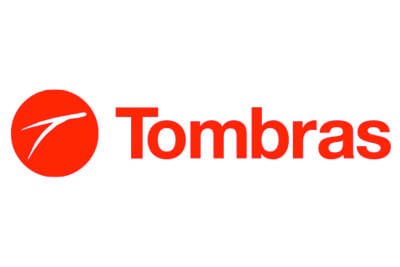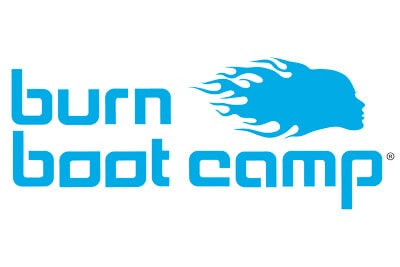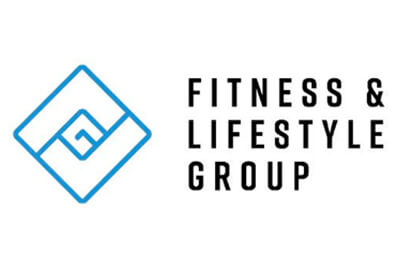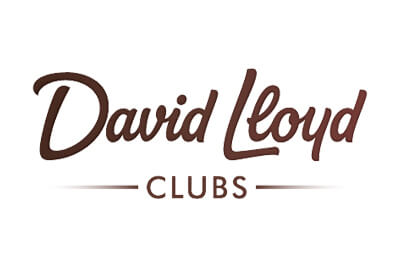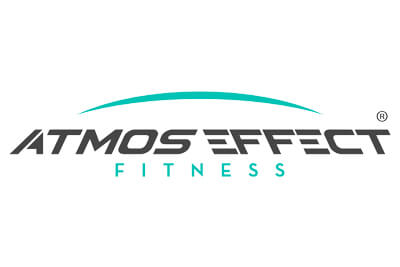 Member Experience is Crucial For Success in a Post-COVID world
COVID-19 has permanently changed the fitness industry. Reputation can help revive membership and restore trust.
of Americans
plan to cancel their memberships
due to COVID impact and/or at-home fitness offerings
of customers state it's
easier than ever to take their business elsewhere
for an experience that matches their expectations
of members
have returned
to their respective fitness clubs
Reputation provides you with all the tools to manage your online presence, engage with prospects and members, understand what keeps members loyal, and improve your clients' experience.
Get found immediately when prospects are searching for your business.
Grow, monitor, and quickly respond to reviews across the web.
Collect member feedback with a quick post-class survey.
Easily communicate personal training sessions and class appointments from a centralized inbox.
Master your Customer Experience
Everything you need to manage and grow your fitness center from one platform.
Want more insights on how to grow your business and take command of your customer experience?
Additional Hospitality Resources
Challenge In 2018, Orangetheory hired Tombras to lead its SEO strategy, beginning with creating a single source of truth for all of its studios using the Reputation platform.
What shapes your company's image and reputation? How can Reputation Experience Management drive business improvements? Check out this guide to find out how you can implement a successful RXM program in your company step-by-step and which advantages you get from it.
Researching how to remove google reviews? Click here to read more tips about what you can do to manage and get rid of bad reviews on Google.
Although Covid-19 has rocked GMB listings for organizations across industries, we're seeing signs of a gradual turnaround.